Short Term mission trips to Japan ( 2003- 2006)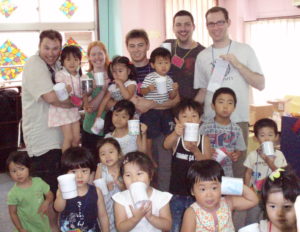 In College and a few years after, I (Jon) visited Japan a number of times, doing summer English ministries at a church in west Tokyo, and distribution for the Jesus Film.
2 years of Language & Orientation (2007 – 2008)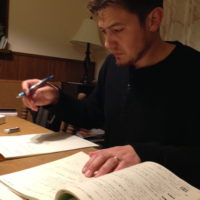 While studying Japanese full time in Tokyo, I also helped out with camp ministries and other programs at local churches.
Tama Plaza Christ Church (2009 – 2010)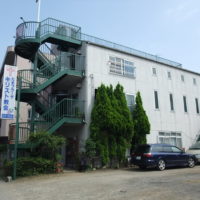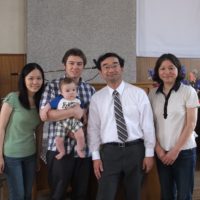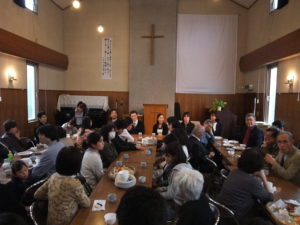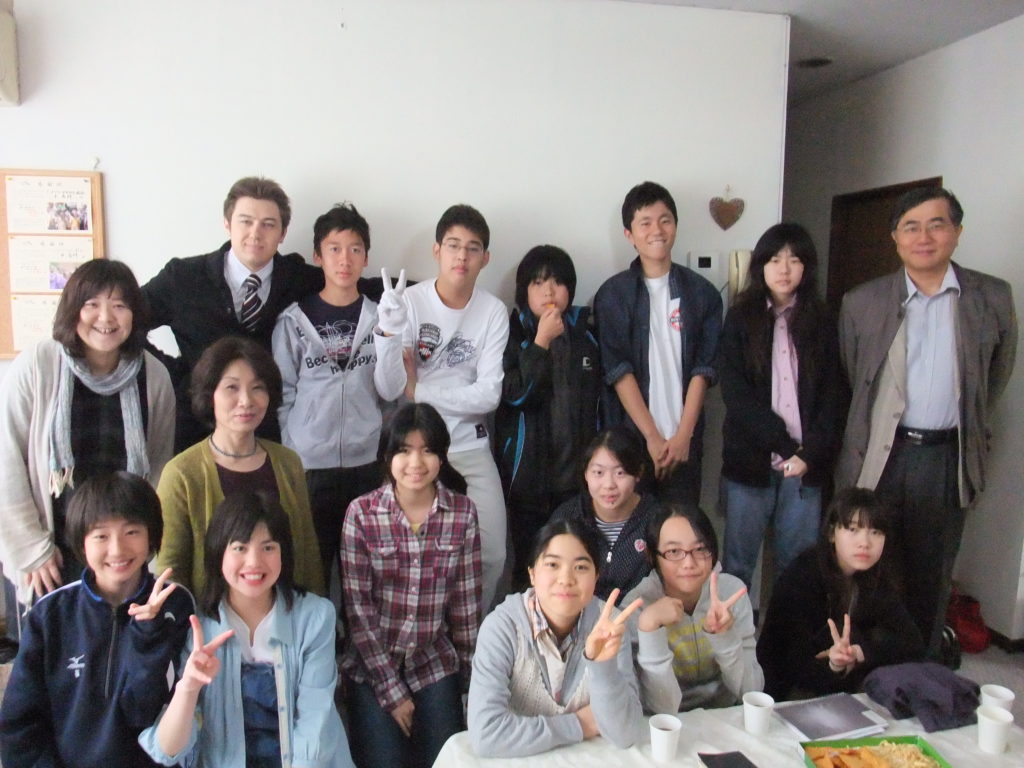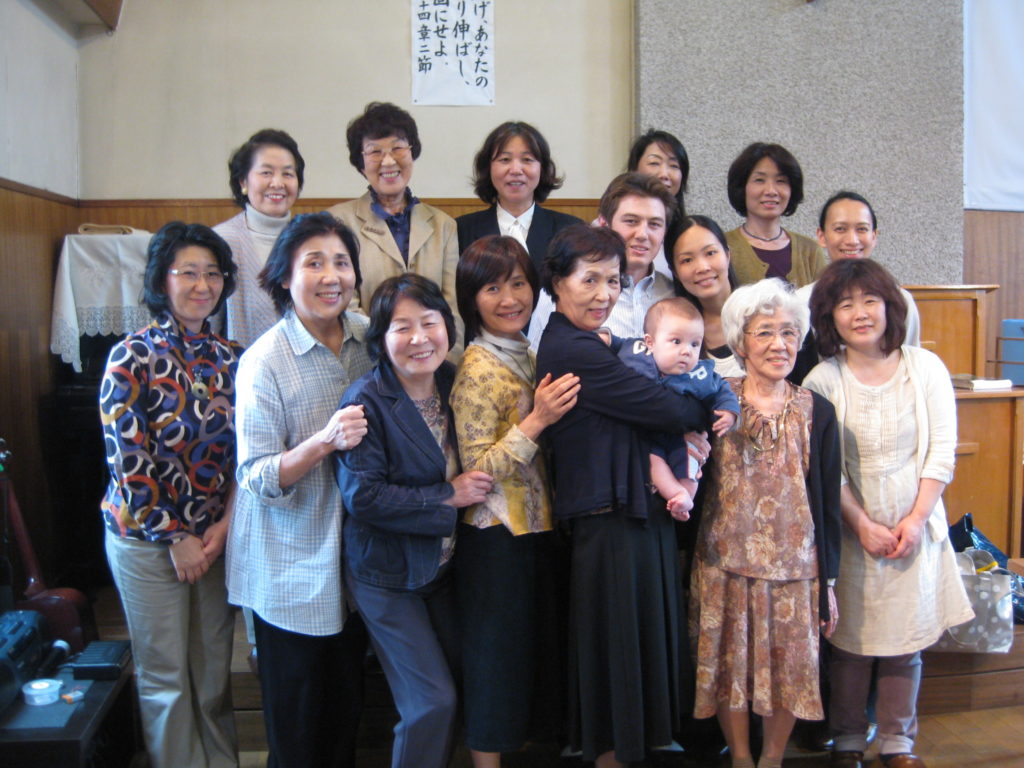 After finishing two years of full-time language study, I (Jon) worked at Tama Plaza Christ Church.
After this internship, we returned to the States for furlough, and next time we came back to Japan, our family joined Morioka Minami Church, a  church plant in Tohoku.