Here is the breakdown of our monthly needs and one time expenses needed to go back to Japan to start working in Kawasaki. We need to raise both monthly support and one time expenses before buying air tickets. If you have any questions about our finance, please feel free to contact us.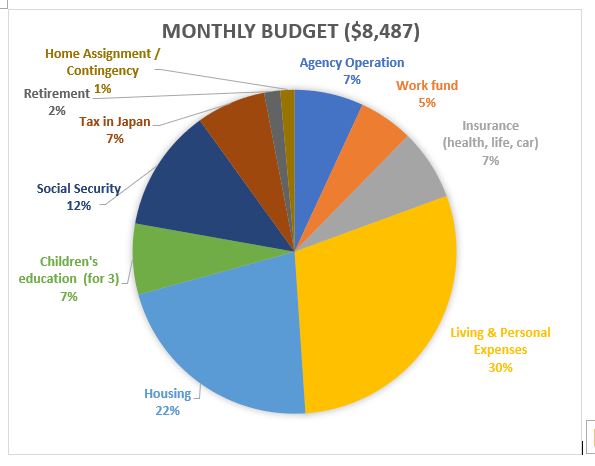 ↑$262 more to raise. (February 14 2019)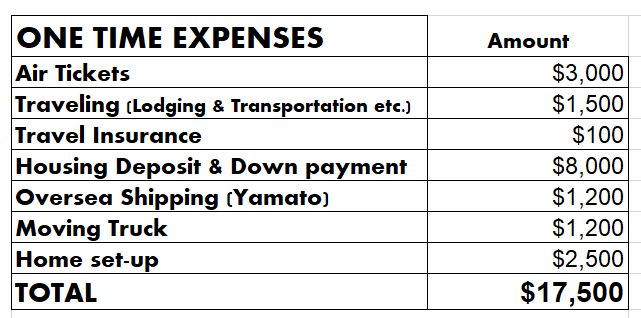 ↑ Fully Raised! Praise the Lord!

Online Giving: 
Please click HERE to go to JEMS website (Robison's donation page). On the page, you can choose the amount, how often / one time, when to start etc. It takes about 5 minutes set it up.
Check / EFT:
Click HERE for monthly donation instruction.
Click HERE for one time gift instruction.