When we returned to Japan in March, 2019 we began working with a team of church planters in order to see a witness for Christ raised up in a previously unchurched area. Our team is a mix of veterans and new first term missionaries, who have a vision to plant two churches simultaneously from a previously planted mother church, you can read more about the Cross Project here. With the number of churches and pastors in Japan being so small this is a good way to share resources and get more done! Please continue to pray for this as it unfolds, and follow our ministry for other ways you can be involved. 
Here are some important things about the Cross Project in Kawasaki.
1. City with Growing Population and Young Demographic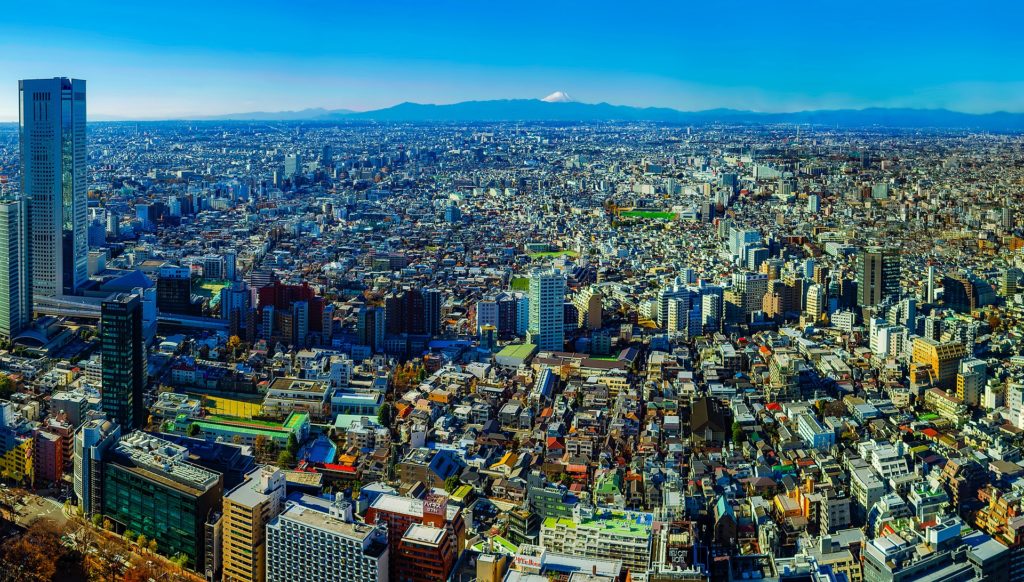 With the aging and shrinking population in Japan it's a good idea to reach areas that are growing. Kawasaki, a burgeoning area nestled between Japan's two largest cities (Tokyo and Yokohama) is no slouch itself, coming in at number 9 on Japan's populated cities list. It's also an area that has attracted young families, and has colleges nearby, giving us a chance to reach all age demographics.
2.  Church + Parsonage + Ministry space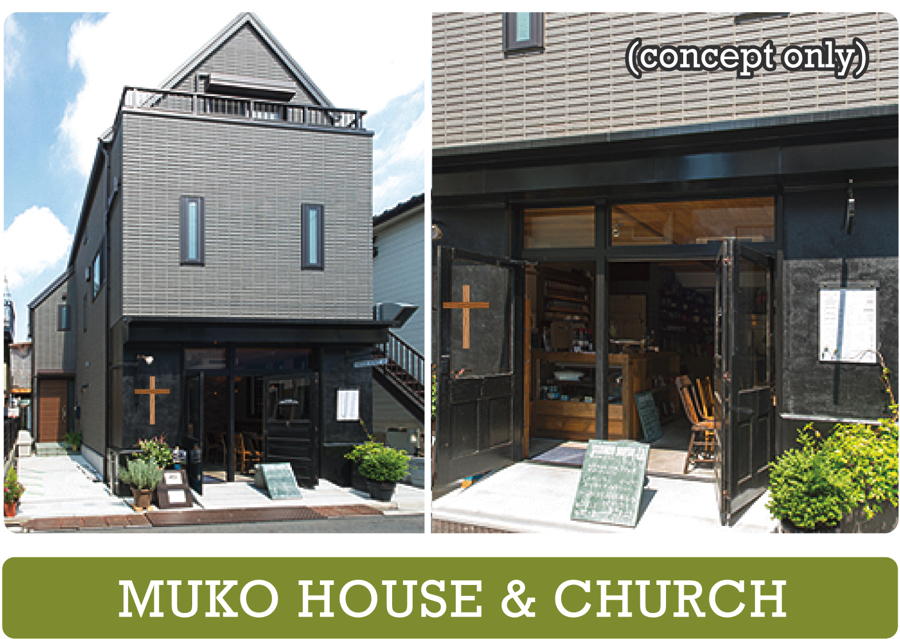 The first targeted area for a church plant is Musashi Kosugi, or 'MuKo' if that's easier to remember. We've walked around this area a few times, and with all the skyscrapers around the train station, being on the ground felt like you were a hobo on the Jetsons. Also, our kids found a playground on top of a mall, uncomfortably high from the ground. It had a very we're not in Kansas anymore feeling (especially coming after our term in beautiful Iwate, the least populated prefecture in Kanto). Still, this is the kind of place that projects to be the most strategic in tomorrow's Japan.
3. Multi-site Church (STRAWBERRY PLANT) & Joint Gathering.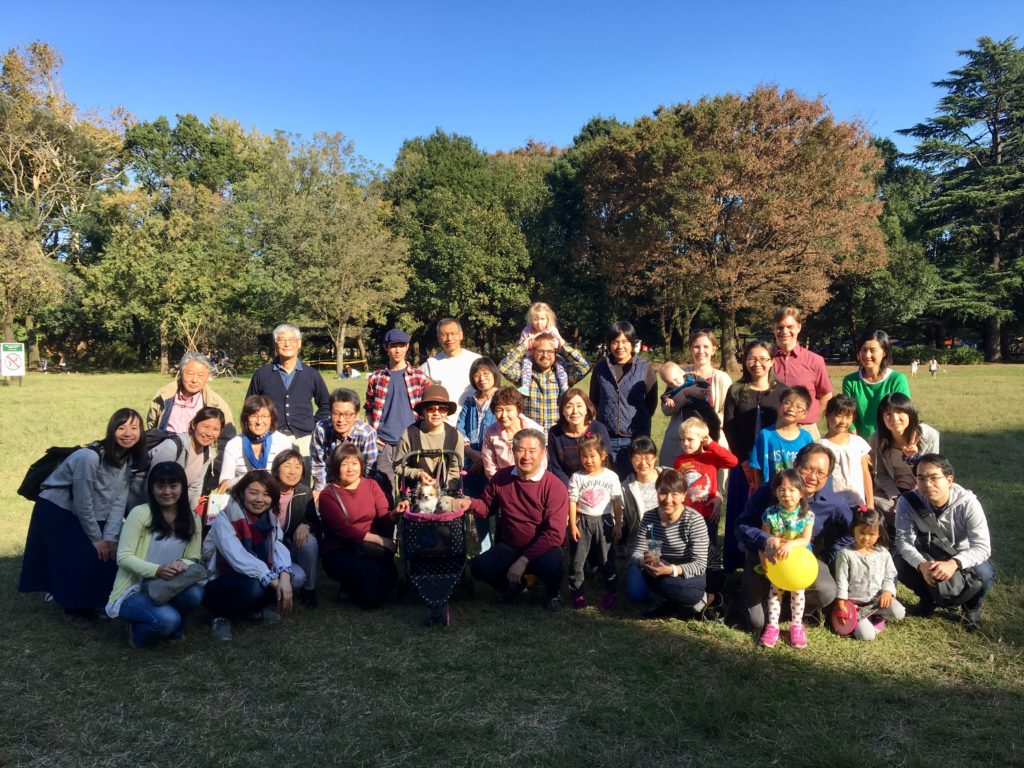 The above picture is of the Japan Baptist Fellowship missionary staff and the mother church. JBF is the group that will are partnering with on the field (we're still JEMS missionaries, but partnering with JBF). The group is very evangelical, strategic, and affiliated with some of the people we've worked with during our time in Iwate. Good guys!
4. Team Based, Joint Staff.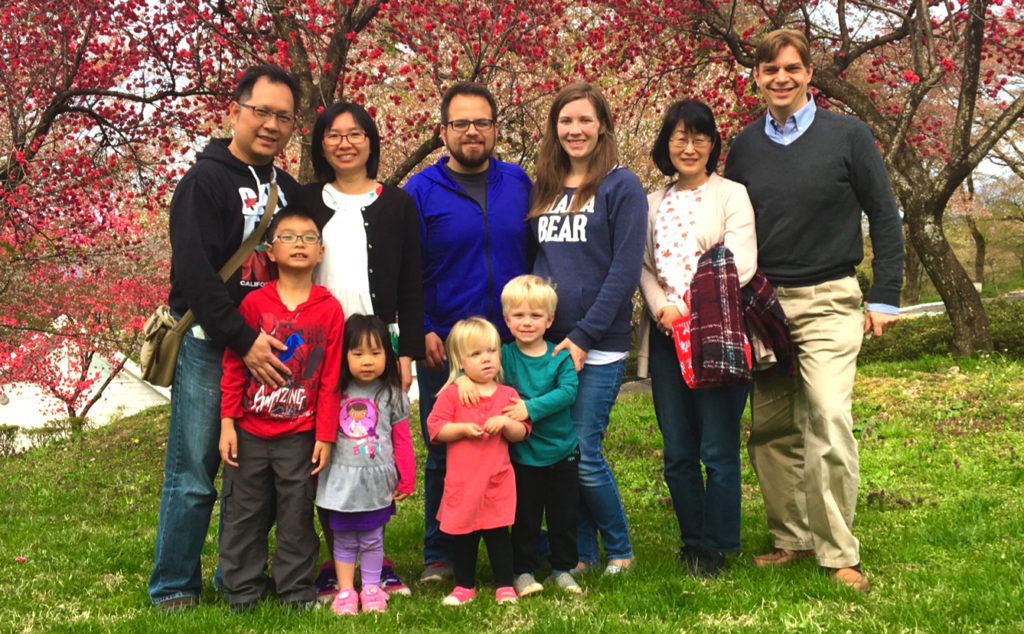 Above is a photo of our team with on the Cross Project before we arrived. The ministry, which includes serving at Den-En Grace Chapel, which is the mother church, and the new MuKo project, and hopefully, a second church plant starting a year or two after that. By sharing the load, we hope to have a gospel witness in three different neighborhoods that will become sister churches in time.
Please also visit The Cross Project Official Website: